Our Miami restoration experts utilize the latest products and state-of-the-art equipment for all phases of flood remediation, including: water extraction, structural drying, dehumidification, sanitizing & deodorizing.

From structural damage to hidden smoke damage and odor removal, our fire remediation professionals will work meticulously to restore your property and peace of mind.

In as little as 48-72 hours mold can spread throughout your property. Our mold remediation experts will locate the source, remove all mold growth, and prevent the future spread of mold spores.

Whether your property needs restoration work, structural improvements, demolition or upgrades, our Miami restoration expert crew can provide exceptional workmanship on projects of any size or scope.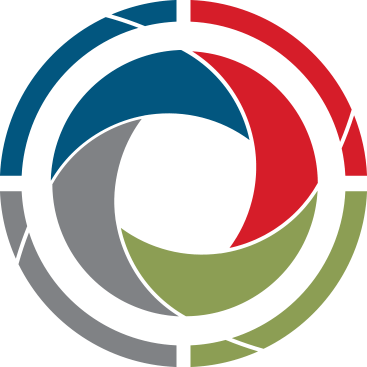 Commercial Customers
Businesses Need the Experience of a Qualified Commercial Restoration Expert
While there are many Miami restoration companies, few have the experience and resources to manage the restoration needs of large businesses. When rapid response is essential, don't leave your commercial restoration to chance. As a leader in commercially innovative services, RestoreDry has earned the trust and confidence of local businesses, looking to take a proactive approach to their emergency restoration needs. Whether you need immediate assistance or are looking to partner with a local industry leader offering the full scope of commercial restoration work, we're here for you at RestoreDry.
Residential Customers
Regardless of the Disaster, Homeowners Can Be Prepared with RestoreDry
There is no way of knowing when disaster might strike. However, having an experienced professional on your side, makes it easier to respond to setbacks as they arise. As experts in water damage restoration, fire remediation, smoke removal, and mold remediation, RestoreDry is the only name you need to know for home restoration. Headquartered in North Miami, we proudly service Miami-Dade, Broward and West Palm Beach Counties and we're here to address your needs 24-hours a day, 7 days a week.
Our Mission

To protect and secure the property, safety, and peace of mind of our customers

Our Vision

To raise the industry standards for exceptional service, while helping our customers successfully navigate the aftermath of a disaster

Our Philosopy

When disaster strikes, customers depend on us to put their needs first, and RestoreDry doesn't disappoint.
We service anywhere as a trusted Miami restoration company in Broward and Miami-Dade County, Florida We are fully equipped to handle Water Damage and Clean-up, Fire Board-Ups and Restoration, Hurricane Protection Board-Ups, Sand Bag Lay downs.