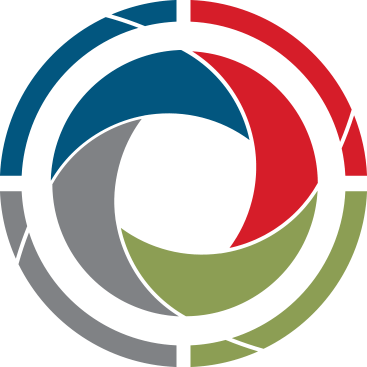 Commercial Customers
Businesses Need the Experience of a Qualified Commercial Restoration Expert
While there are many Miami restoration companies, few have the experience and resources to manage the restoration needs of large businesses. When rapid response is essential, don't leave your commercial restoration to chance. As a leader in commercially innovative services, RestoreDry has earned the trust and confidence of local businesses, looking to take a proactive approach to their emergency restoration needs. Whether you need immediate assistance or are looking to partner with a local industry leader offering the full scope of commercial restoration work, we're here for you at RestoreDry.
Residential Customers
Regardless of the Disaster, Homeowners Can Be Prepared with RestoreDry
There is no way of knowing when disaster might strike. However, having an experienced professional on your side, makes it easier to respond to setbacks as they arise. As experts in water damage restoration, fire remediation, smoke removal, and mold remediation, RestoreDry is the only name you need to know for home restoration. Headquartered in North Miami, we proudly service Miami-Dade, Broward and West Palm Beach Counties and we're here to address your needs 24-hours a day, 7 days a week.
We Service
Miami-Dade County
Broward County
Palm Beach County
Monroe County
Collier County
Lee County
Martin County
Hendry County
Glades County
CLICK HERE TO FIND OUT MORE We are fully equipped to handle Water Damage and Clean-up, Fire Board-Ups and Restoration, Hurricane Protection Board-Ups, Sand Bag Lay downs.